Shine Software Technology
Our mission at Shine Software Technology is to deliver innovative, competitive, and high quality values to our clients which only add to their business growth. We are focused to think beyond just building solutions and we do that, by a thought process that identifies intricacies of the intended goals which the solutions should meet.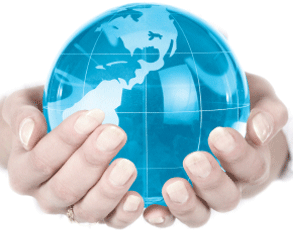 Technologies are constantly evolving and so is our mission to constantly evolve with it and provide the best solutions, based on the latest available technologies.
Clients – be it local or global – are of great value to us and we are determined to serve them till their goals are achieved. Transforming their requirements to solutions with value add-ons is our mission and is what we do.